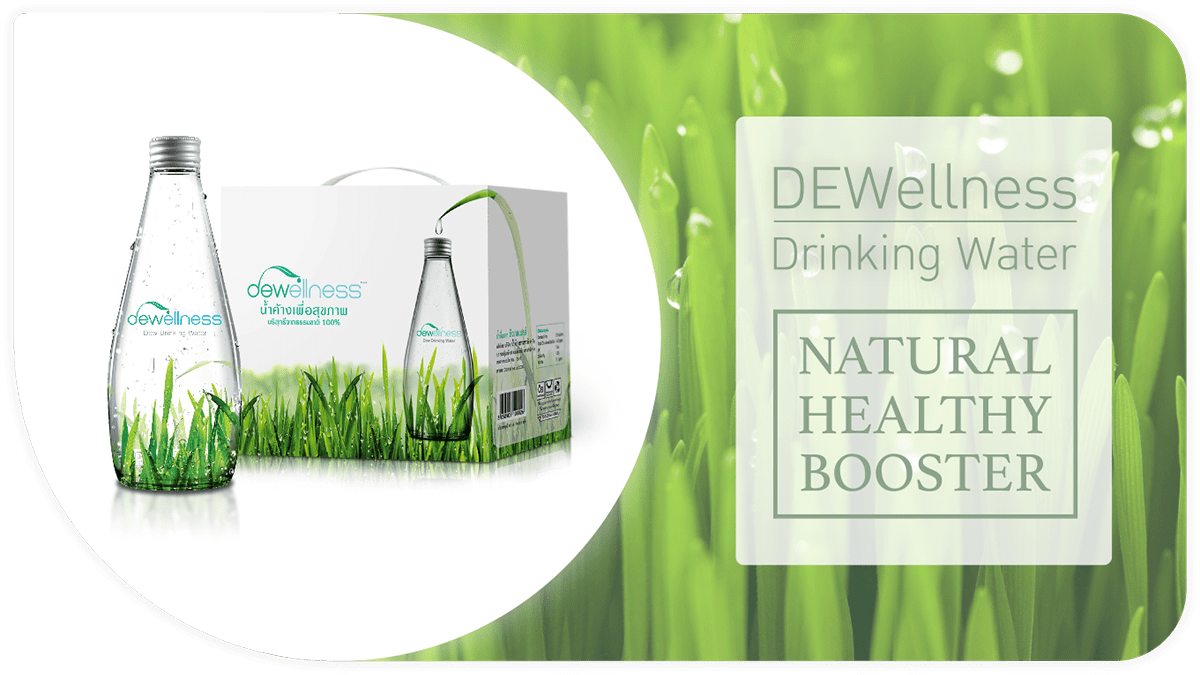 100% Pure drinking water is derived from the grassland on the mountainous terrain along with pristine oxygen abundance. This will exert healthiness from internal to external look. Its precious drop can soothe your throat at the first drink with the miraculous taste generated by nature.
The oxygen in the dewdrop can encourage the body to function effectively.

Benefits of DEWellness Drinking Water
Boost your skin health and refresh your body
Enhance the circulatory system
Adjust bodily pH balance
Enhance cell functions
Reduce and control body temperature
Boost up autoimmune system
Support joints' functions and reduce the joint's pain
Enhance digestive system
Help relieve migraine headaches and relax the tension resulting in better concentration.
Support the excretory system and detox any harmful toxin from the body. 48 – DEW DRINKING WATER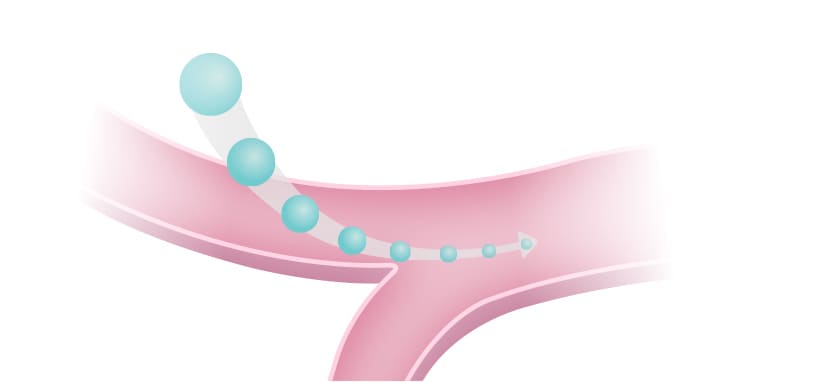 Pure dewdrop has high solubility that can dissolve minerals, nutritions, vitamins, and medicine. Its small molecules allow those substances to absorb easily.
The pristine dewdrop is a delivery system that can carry minerals, nutrients, vitamins, and medicines along the circular system to increase the effectiveness of nourishment.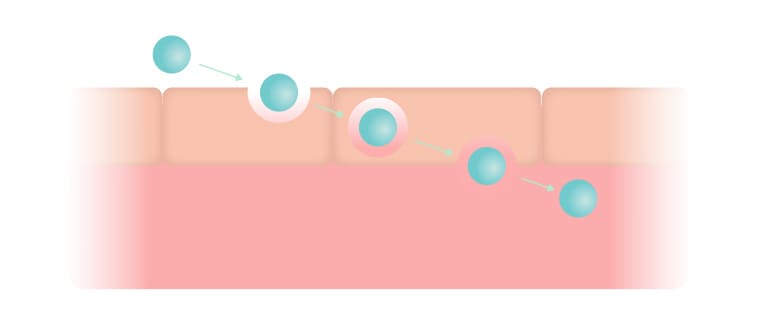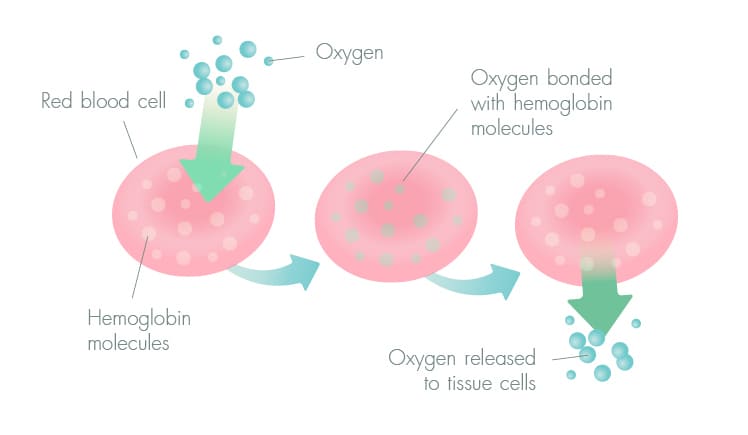 The tiny molecules can seep into the cells easily and can pass the oxygen to the body systems. More importantly, these tiny structures are safe and free of unwanted effects because nature is the best fit for humans. 49 – DEW DRINKING WATER
"น้ำค้างบริสุทธิ์" เป็นบูสเตอร์ธรรมชาติที่ช่วยบูสสุขภาพของ คุณให้แข็งแรง และมีภูมิคุ้มกันเพิ่มขึ้น ช่วยลดการนำสารสังเคราะห์เข้าสู่ร่างกาย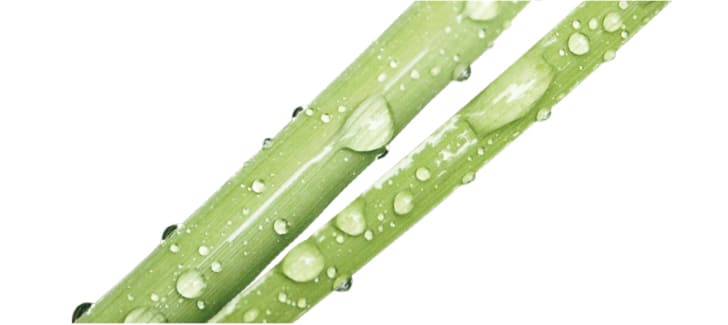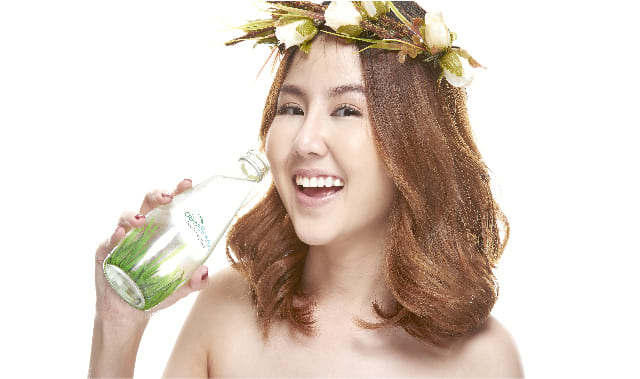 Pure 'Dewdrop' is a natural booster that boosts your health and autoimmunity. Furthermore, it also reduces the chemical intake into the body system. Pamper your body by having 'DEWellness', a healthy drink, daily. This will refresh your energy and rejuvenate yourself from nature with an easy and safe step.
How to drink DEWellness Drinking Water
Drink as a healthy drink: twice a day after waking up before teeth cleaning or 45 minutes before breakfast (600 ml.) and one hour before bed (300 ml.).
Drink as a food enhancer: Drink before the meal by allowing it to stay in your mouth for a moment and swallow it.
Drink for nutrient absorption (minerals and vitamins): Drink after a meal for one hour.
Drink for refreshing and relaxing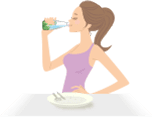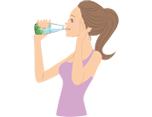 When combating with stress


When feeling uncomfortable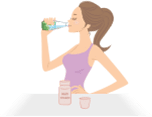 Drinking with medicine or vitamin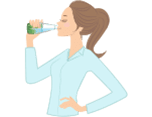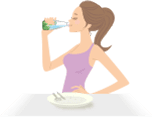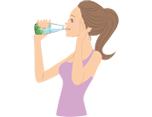 When combating with stress


When feeling uncomfortable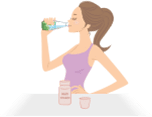 Drinking with medicine or vitamin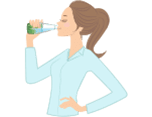 The Solubility of DEWellness
According to the study, the solubility of a dewdrop, whose value is 1.05, is higher than the other types of water when compared with the control factor, distilled water. Hence, the dewdrop will enhance the absorbing process after intaking.
SAMPLES OF WATER

ABSORBANCE VALUE

SOLUBILITY

ABSORBANCE

AVERAGE

0.3598

DISTILLED WATER

0.3572

0.3489

1.00

0.3296

0.3118

DRINKING WATER

0.3364

0.3205

0.92

0.3126

0.3096

MINERAL WATER

0.3031

0.3082

0.88

0.3119

DEWDROP

0.3619

0.3656

1.05
TABLE OF DRUG (THEOPHYLLINE)
DEWellness Electric Conductivity Value of DEWellness
Pure water is always free from 'Electric Conductivity' which means the real value is substantially low. According to the research study, the conductivity value of typical water is more than 200 micro-siemens per centimeter (μS/cm) which means the level of the soluble ionic compound is high. In contrast, the conductivity value of dewdrop and distilled water is only at 2.2 and 0.5 micro-siemens per centimeter (μS/cm) respectively which are a very low level.
It can be concluded that the pristine dewdrop is free from ionic compounds or other contaminations, so it can be blended with several minerals and nutrients, especially 'medicine'. When patients take medicine incorporating dewdrop water, this water will help digest and absorb the medicine rapidly. Therefore, the amount of medicine and the risk of excessive antibiotic oral intake can be minimized.
| | | |
| --- | --- | --- |
| SAMPLES OF WATER | ELECTRIC CONDUCTIVITY | pH VALUES |
| DISTILLED WATER | 0.5 | 6.00 |
| DRINKING WATER | >200 | 7.07 |
| MINERAL WATER | <200 | 6.75 |
| DEWDROP | 2.2 | 7.44 |
TABLE OF ELECTRIC CONDUCTIVITY VALUES AND pH VALUES OF WATER SAMPLES
Dewdrop Surface Tension and Contact angle of Dewdrop
According to the lab study, the surface tension value of DEWellness is 72.56, its contact angle value is 20.13 degrees, and the contact angle value on the Teflon surface is 94.39 degrees. Hence, the solvent ability and the polarity of DEWellness are higher than the other types of water, so it can be a good solvent. This result is incorporated into the drug solubility rate of Theophylline in dewdrop water. Owing to the purity and tiny structure of the dewdrop water, this enhances the rate of absorption into the body.
SAMPLES OF WATER

SURFACE TENSION VALUE

CONTACT ANGLE VALUE

MIRROR

TEFLON

DISTILLED WATER

72.96

20.68

93.23

DRINKING WATER

75.67

23.49

92.44

MINERAL WATER

73.26

27.29

90.83

DEWDROP

72.56

20.13

94.39
TABLE OF SURFACE TENSION VALUES AND CONTACT ANGLE VALUES OF LIQUIDS.
Cytotoxicity Test
According to the cytotoxicity test of a dewdrop sample, there were five levels of concentration: 0%, 25%, 50%, 75%, and 100% v/v. The 0% v/v is a negative control one where the cell was placed alone without a dewdrop sample while 100% v/v is diluted by cell food without serum. It is found that the concentration levels 0%, 25%, 50%, and 75% v/v are safe for cultured cells because the cell mortality rate is under 50%.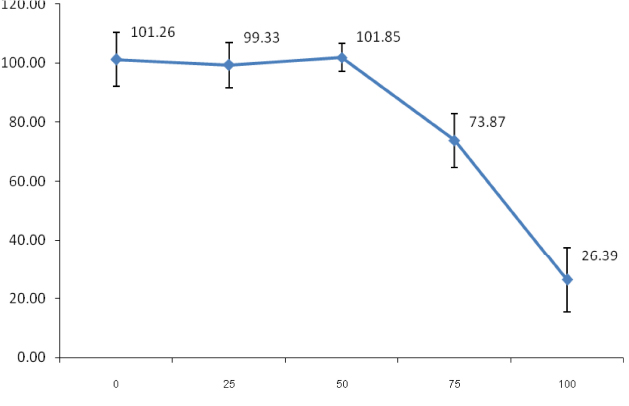 The relationship between the percentage of cell viability and the intense level of the dewdrop (%v/v)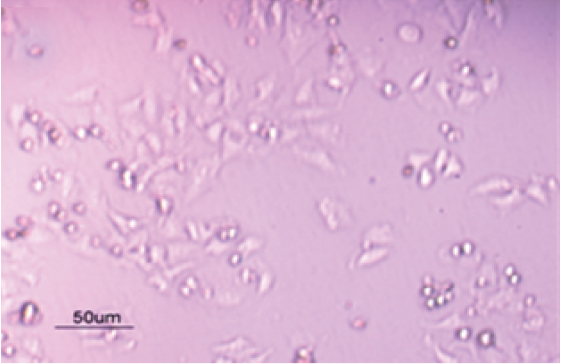 The features of cultured cells HepG2 through an inverted microscope when tested with dewdrop at the intense level of 100% v/v.