If you look only at the dewdrop, you won't see the leaf.
If you look only at the leaf, you won't see the tree.
If you look only at the tree, you won't see the whole jungle.
We would like to quote the infamous poem from the Japanese poet 'Miyamoto Musashi' for our product because some might question as following : Where did we get the dewdrop? How did we catch it? Is it a real natural dewdrop? Nor, is it an artificial replacement? Most may have some striking queries like : Don't we have anything to eat? Do we need to snatch the dewdrop from the cricket? Our answers to the last two questions are 'YES'. This is because currently we don't know whether the diet, the drinks or even the air is good and save enough for us. Are they toxic-free? Is 'organic' good enough for your life? If your answer is 'NO', you are about to see the whole leaf.
Our company 'Naturally Dew Co., Ltd.' is ignited from these statements 'It's hard to live on earth. Would that be anything clean enough for us to eat? Or how can our descendants survive from the future's harshness?' If our choices are limited, what will happen?
We live in a toxic coated environment even the diet or drinks we consume. Would that be anything to rid of the unwanted chemical in our body? Would that clinical treatment cause any adverse effect on us? Would that be a dilemmav? If you are concerned about these questions, you are about to see the tree. The way to see the jungle depends on you. You need to find out the answer yourself about the types of jungle. This is because there are several types of jungles with millions of species of trees. If you would like to see the whole jungle, you need to open your mind and learn with your heart. Then, nature will reveal
Kind Regards,
Mr. Nattaphol Narongsorasak,
Chief Executive Officer,
Naturally Dew Co., Ltd.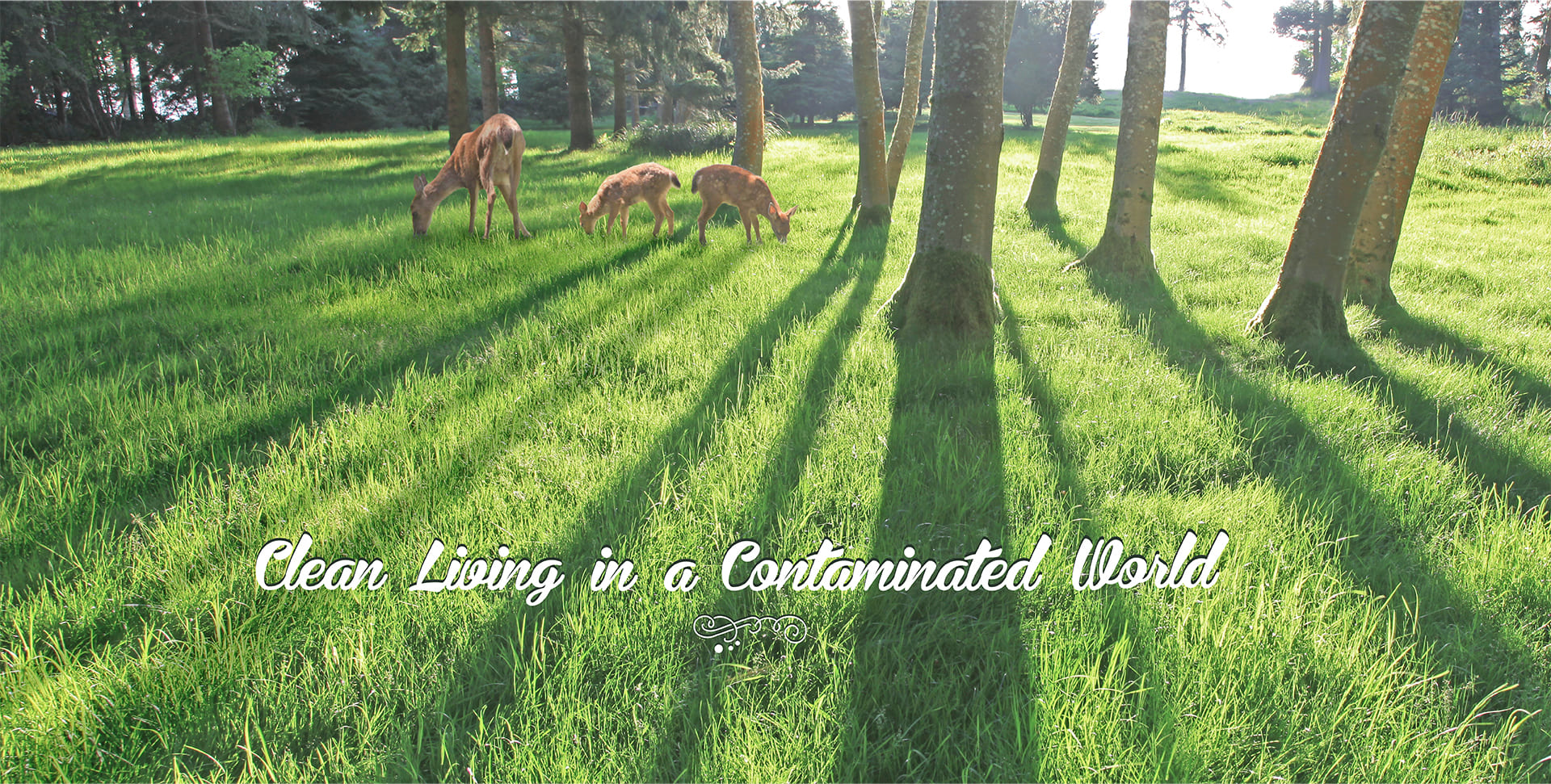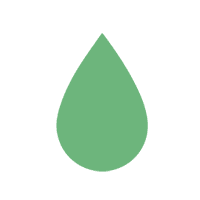 2005-2010
Inspiration
Our company derived inspiration from a monk who wandered in the jungle in the search for the finest dewdrop and initiated a storing method. Therefore, our company has tried our best to conduct a research study for five years until we discovered our first bottle of a dewdrop in 2010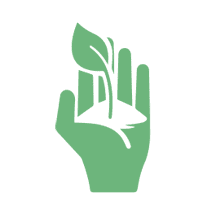 2010
Make it Real
To collect the dewdrop is hard, but to bottle and preserve is harder, so we determined to build up a standard factory to obtain the delicate dewdrop with similar quality from the natural source. We aim to maintain the pristine quality of the dewdrop until it reaches the consumers' hands.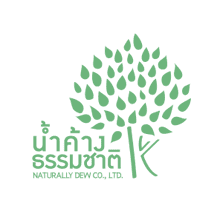 2011
Company
Naturally Dew Co., Ltd. has been founded on January 6th, 2011 to produce and distribute products from natural dewdrops from a natural source. This company has been supervised by Mr. Nattaphol Narongsorasak as a managing director.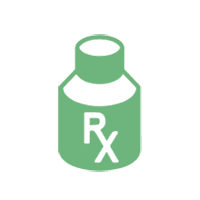 2011-2014
Market

Our product 'DEWellness' was first launched on the drugstores 'Siam Drug' and its affiliates to confirm that our products are wellness goods. After our first launch, our products have been distributed through giant department stores: Central Pattana and The Mall.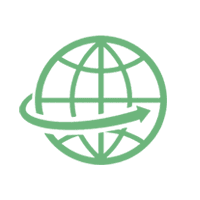 2012-2015
Global

With the finest quality of our dewdrop, DEWellness has extended its wings to 11 countries in the European continent under the management of our distributor 'DEWellness Austria GmbH' in Innsbruck, Austria, the headquarter.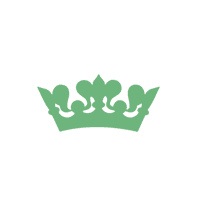 2014
Brand Ambassador
It is our honor to have Princess Xenia of Saxony, Princess of Saxony Duchess to Saxony, Germany, to be our Brand-Ambassador of Dewellness Elixir, the Unique Dewdrop Spray.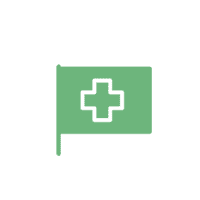 2015
One of the World
DEWellness Elixir, the Unique Dewdrop Spray, has also launched its market in Switzerland, the land of mountainous terrain and flawless nature since 2015. Here, our product quality has been well-accepted and acknowledged as 'The Best of Tropical Dew'.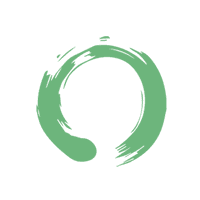 2016
A Part of You
DEWellness has shifted its brand concept from 'Real Natural Experience' to be 'A Part of You' to present that nature is a part of you. This is to arouse more awareness of our internal nature.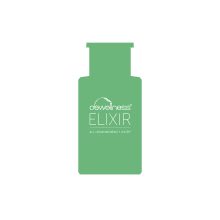 2019-2020
Beauty Water
'DEWellness Elixir All Clean and Beauty Water' has been first launched to be a beauty product and toner which is the first product line in a 'Lazy Universe'section.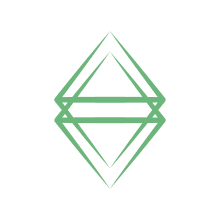 2020
Amethyst Senses
'DEWellness Elixir Amethyst Senses' has been launched to be the nourishing product to exfoliate the facial skin. This product, a combination of natural dewdrop and Amethyst mineral, is the first product in the 'Senses Universe'section.